The last gamers of the old code are back in the game!
Now you can take part in the new legacy of gaming and gaming's greatest new adventures with Egsa Press.

Introducing ShatterCaster: New Kingdom, the original game of Strategy and Sorcery. More>>


For nearly ten years the last gamers of the old code all but vanished. Now the they are back-- Find out More >>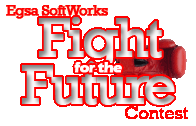 Enter the Fight for the Future Contest and win great new gear from Egsa SoftWorks.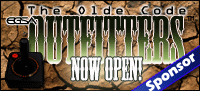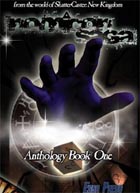 Inspired by the bold new world of ShatterCaster comes the first anthology of short stories. More>>

The Armchair Historian's Guide is your pocket manifesto for observing, chronicling and even making the digital record books of achievement
in indie video game play.
The Armchair Historian's Guide:
2015 Edition


Inside The Core - The SoftWorks News Center:
Subscribe to The Core > RSS
The Tower - Media Feeds and Press:
Subscribe to Media Feeds > RSS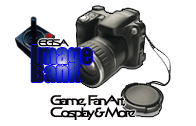 Images Bank Updates For Fans:
[an error occurred while processing this directive]
Subscribe to Egsa ImageBank > RSS